Curlie's Face Art Picture Galleries
With all these services we have lots of pictures to look at, however this is just a small sampling of what we can really do! Check out our Facebook business page to see our newest designs! We are always adding new pictures, so come back often.


Face Paint 1
Face Paint 2
Face Paint 3
Balloons 1
Balloons 2
Airbrush
Glitter Tattoos

Quick Eye Design Face Painting Gallery

Our Quick Eye Face Painting Designs are perfect for when you want something smaller, or have a lot of children to paint. These designs have rapidly become our most popular choice, as they can easily be paired with Balloon Twisting in a two hour package.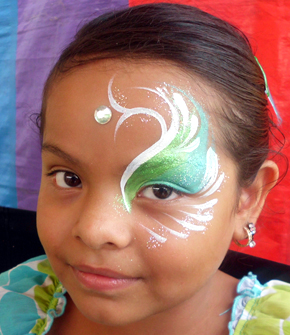 Half Face Design Face Painting Gallery

Here are some of our Half Face Painting Designs. These take a little longer than the face painting in the first gallery, but when your focus is more on the painting you can't go wrong.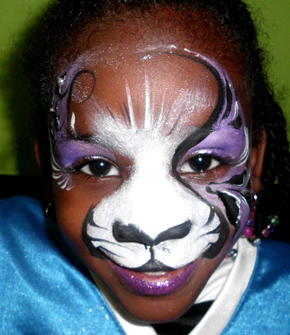 Full Face Design Face Painting Gallery

These are our favorite designs; Full Faces! When the children truly want to be transformed into something else you can't go wrong with full faces. These designs tend to take a bit longer due to the size and detail involved, but the reactions we get when people see themselves in the mirror is absolutely priceless.










Balloon Twisting Gallery 1

Balloon Twisting is a great way to add some fun to a party. Whether you are getting balloon twisting by itself or pairing it with another service, children of all ages have a blast watching us make animals, wands, hats and more.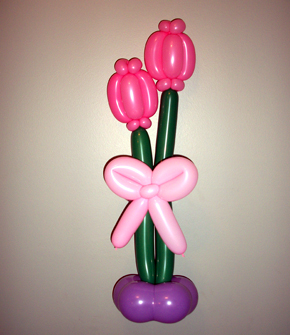 Balloon Twisting Gallery 2

The more complicated a balloon design is, the longer it takes to make. We have Balloon Art that takes anywhere from a minute to an hour to twist, and customize our menu to each party. This allows us to meet each of our clients individual needs.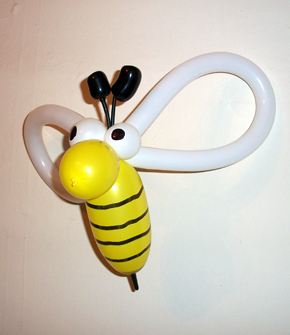 Airbrush Tattoo Painting Gallery

Airbrush Painting is Curlie's newest service. It's quick to apply, striking to look at, and can last for up to a week, depending on the colors used and how the client cares for it afterward.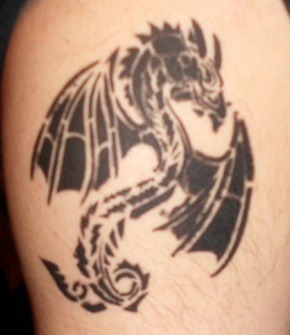 Glitter Tattoo Gallery

Glitter Tattoos are a great way to add some sparkle to your party; especially pool parties as they are water resistant. Glitter Tattoos last for about 3 days on average, depending on the colors, location placed and care afterward. They are particularly popular with older children and teenagers. Just like with all our other services, we have a large variety to choose from.